Enjoy

Our dining area is exceptional. Drinks and snacks all day long…..Serving the best power breakfast for active surfers.
ONE OF THE BEST PLACES TO TASTE.. EVERYTHING
EAT DRINK AND ENJOY
DINING AREA
Recreation area where you can eat and drink with all facilities and comfort.
Would you like to join us?
FINEST FOOD HOUSE

ORIGINAL AND TRADITIONAL FOOD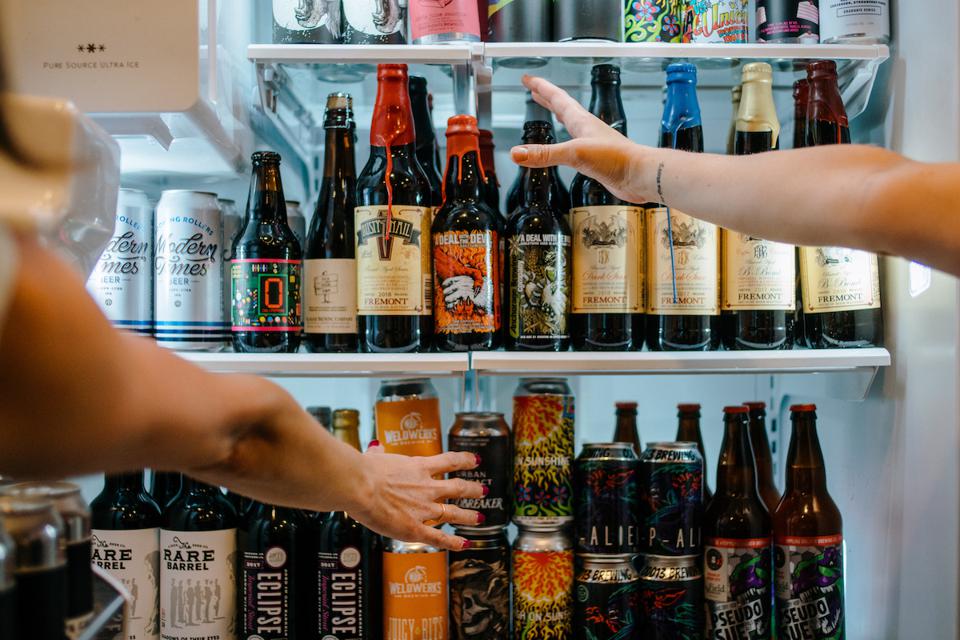 CHOSE YOUR FAVOURITE INTERNATIONAL BEER
BEER TASTING
Order your favorite international beer from the ice-cold refrigerator. It´s your choice!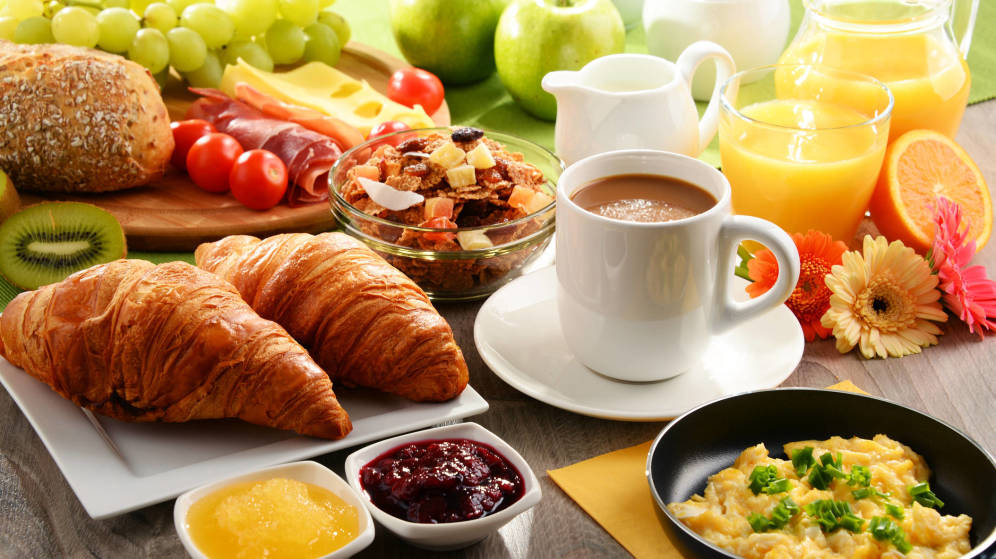 international Cuisine
A DELICIOUS BREAKFAST
We'll help you start your day with a well-balanced meal including a variety of fresh fruits, vegetables, wholegrains, and protein. Surf warriors, take it all with you – everything you need to conquer the waves.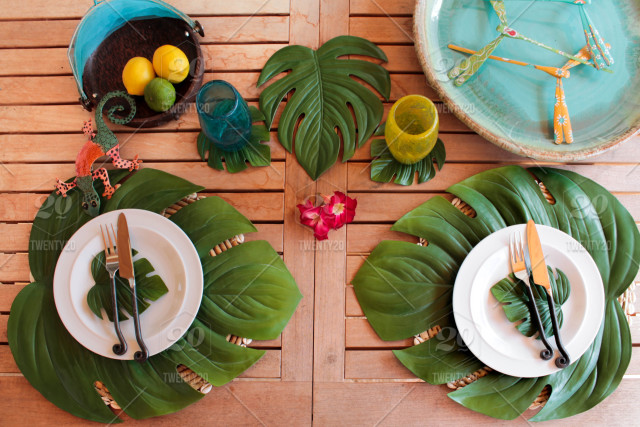 WE GUARANTEE
A REMARKABLE EXPERIENCE
Our experienced staff guarantees that you'll enjoy a superior and unforgettable experience. The open-air design features outdoor tables for you to savor the fresh tropical air while sipping cocktails at sunset. The menu, drinks, and interior design create a lively and engaging atmosphere – perfect for a family brunch, drinks with friends, or a romantic date night.